A REALM OF SECRETS
An Open World meant for exploring
Primescape is a rich, exciting open fantasy world, where you as the player can explore in any direction and discover hidden secrets, lost treasure and terrifying monsters.
MONSTERS
Monsters are fun. We're creating a whole suite of unique, fascinating and diverse monsters for you to fight, evade, parley with or even employ. These monsters also have quests of their own.
MAGIC
We have built a range of interacting systems that magic can affect. You can move objects around, speak with animals and plants or control weather, just to start.
TREASURE
Nothing quite feels the same as the joy of raking in some awesome loot. In addition to multiple currencies, gems, jewelery and art, a trove of magic items await, with powers that let you overcome the world in whole new ways.
SECRETS
The world of Primescape has been evolving for hundreds of thousands of years, with many civilisations come and gone. Delve into secrets to find clues to new adventures and riches. But be careful – some secrets are well guarded.
MASSIVE PLAYER AGENCY
Unprecedented freedom & control
Primescape prides itself of offering an extraordinary array of options to the player, so they can play any combination of race, class, abilties, powers and items. This allows every player to have a completely unique character for either solo play or multiplayer with friends or strangers.
5 RACES
Choose from Human, Elf, Dwarf, Minotaur or Golbin
100s of POWERS
Elemental spells, divination, destructive powerups and more
10 CLASSES
Be a fighter, cleric, monk, wizard, rogue, sorcerer, templar, barbarian, shaman or druid.
1000s of ITEMS
We offer players a plethora of items and enhancements to fully deck out your character
A sneak peek
We are still only early in our journey. However, here is a sneak peek into what we are building with Primescape – a gorgeous, reactive, open world, multiplayer fantasy RPG that we think will blow you away.
TELL ME MORE
Features of Primescape
Primescape features a suite of incredible mechanics and features. Here's just a few: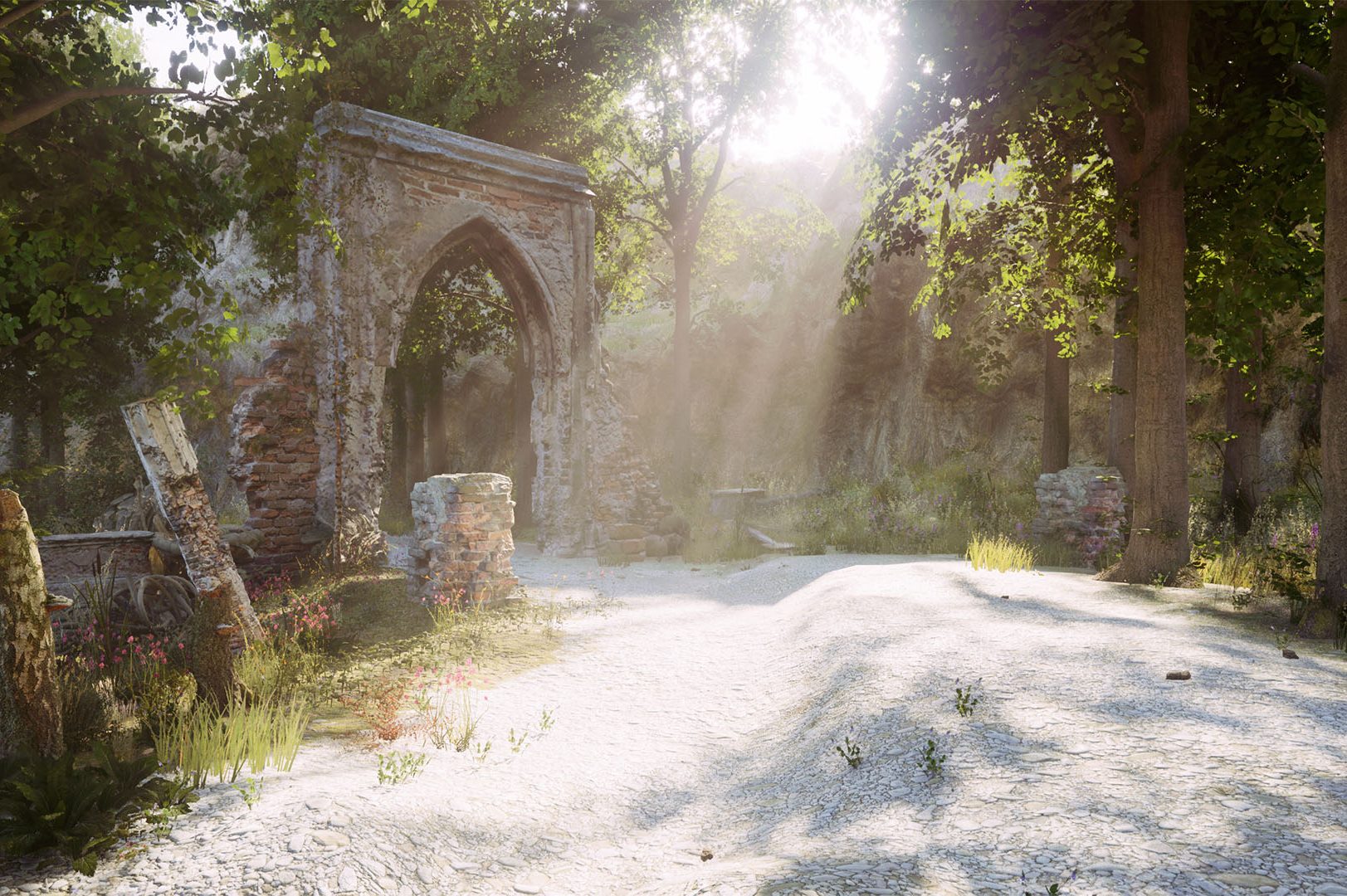 Gorgeous, detailed environments
We pride ourselves on creating a stunning world for you to explore. From enchanted forests to perilous mines, snowy mountains to secretive gorges, Primescape will be a world worth exploring
Reactive systems
Primescape will be a systemic game – where we populate the realm with all manner of physical, chemical, magical and social aspects that all intereact with each other in different ways. It's up to your imagination!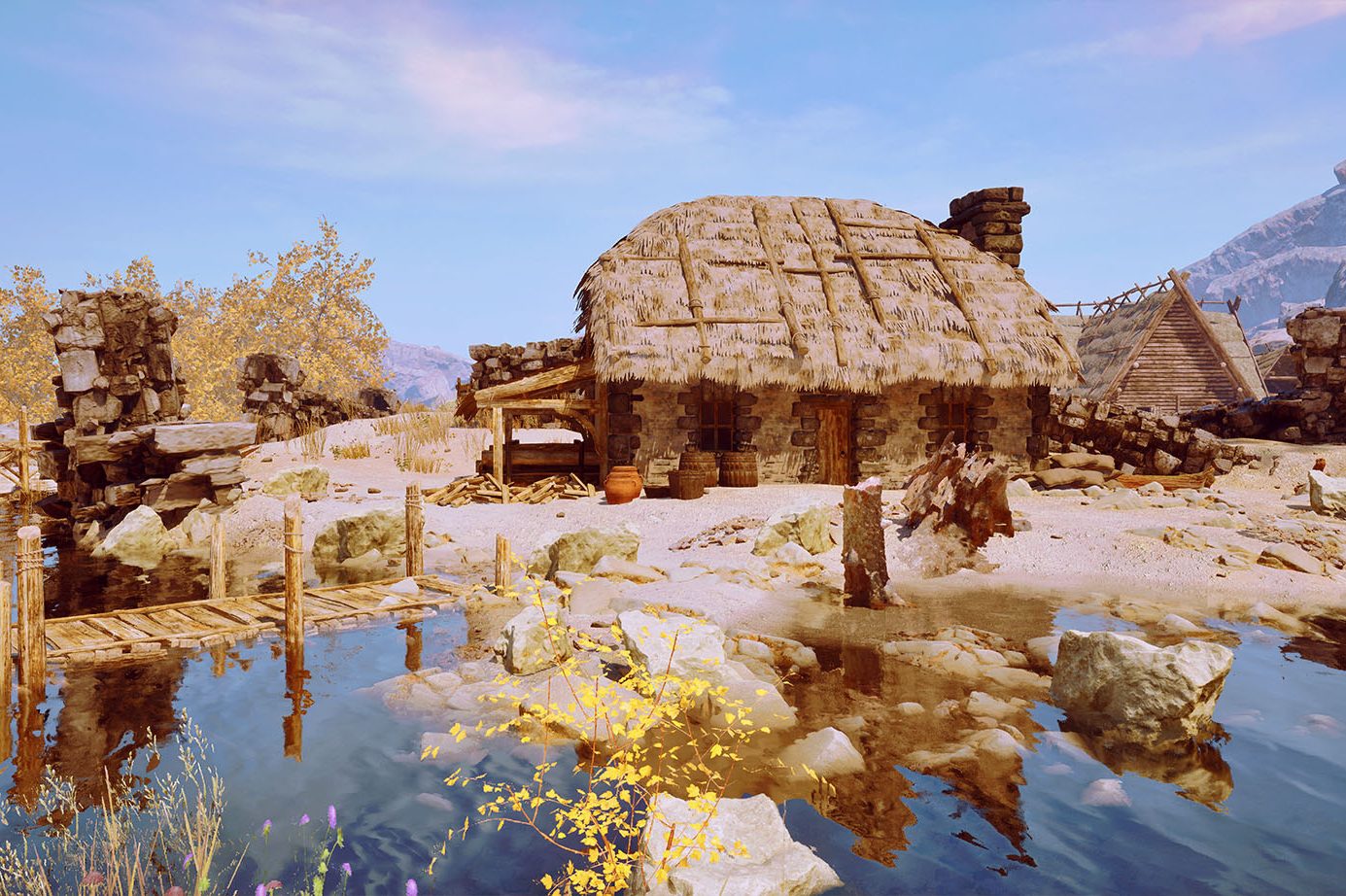 User Generated Content
Not only will you be able to play the game we've created for you, but make your own fantasy game worlds, that you can then play by yourself or share others. Creating fantasy worlds has never been easier.
Want to know more?
Join us. We'll only send cool stuff
If you are a gamer, studio, investor, publisher or anyone else and would like to know more, please join us to get occassional cool updates, or otherwise reach out to us using any of the methods at the top of this site. We look forward to chatting!